---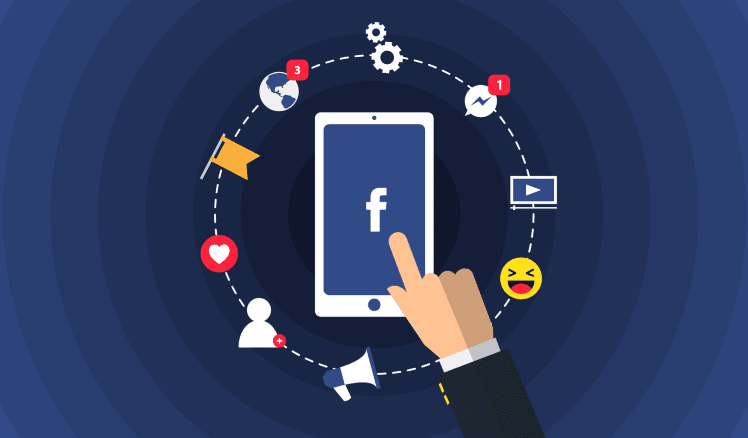 Facebook Mastery: Marketing & Ads
Game da Course
A nan za ka koyi dabarun tallata hajoji a dandalin sada zumunta na Facebook da yadda za ka koyi running din ads. Da wayar hannu ake yi.
Abubuwan da za ka koya
Introduction to Facebook Marketing
Setting up a Facebook Business Page
Creating and managing Facebook ads
Targeting and retargeting customers
Measuring and analyzing ad performance
Best practices for Facebook Marketing and Advertising.
Abubuwan da ake bukata don farawa
A smartphone
Malami: Muhammad Auwal Ahmad
Mataki: Beginner and Intermediate
Yare: Hausa
Kudin Shiga: ₦1,100
Get Started Now
---